To get more info call 800-837-3031 or
Request info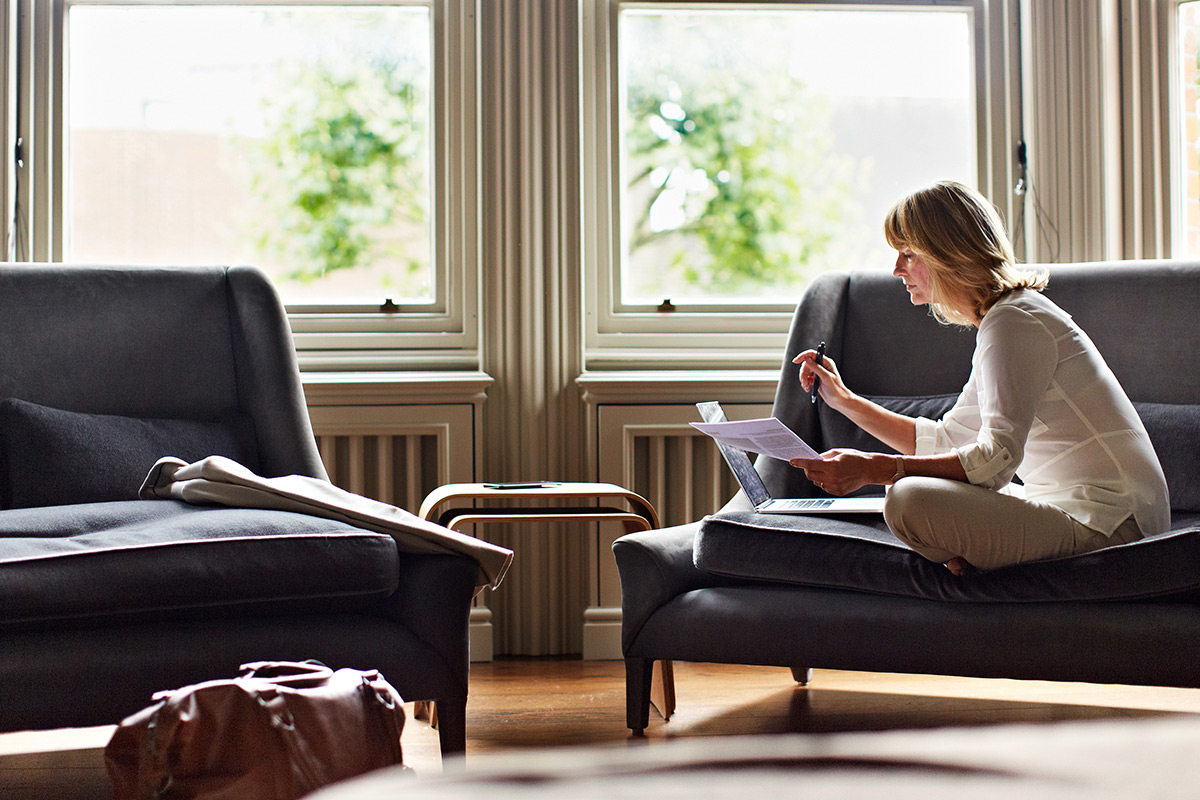 Real estate calculators & financial services tools
"Is it time to stop renting and finally buy a home?"
"Should I refinance my mortgage?"
"What will my monthly payments look like?"
As financial experts, these are some of the concerns we hear on a daily basis. The interactive financial calculators and tools below are being provided by Weichert to assist you with some of the day-to-day questions that you may have. While these tools are not a substitute for advice from a qualified mortgage partner, they are a good starting point in your decision-making process.
These home buying calculators are designed to be informational and educational tools only, and do not constitute financial advice. We strongly recommend that you seek the advice of a mortgage professional before making any type of decision regarding home financing.
Company NMLS # 2731 (www.nmlsconsumeraccess.org). Mortgage Access Corp. d/b/a Weichert Financial Services, Executive Offices: 225 Littleton Road, Morris Plains, NJ 07950. 1-800-829-CASH. Licensed Mortgage Lender – Alaska Mortgage Broker/Lender License #2731, AR, Licensed by the Department of Business Oversight under the California Residential Mortgage Lending Act, CO Mortgage Company Registration, CT Department of Banking, Licensed by the Delaware State Banking Commissioner #1577, DC, FL, GA Residential Mortgage Licensee #15719, IL Residential Mortgage License #MB0006377, IA, IN, KS Licensed Mortgage Company #MC.0001229, KY, LA, ME, MD, MA Mortgage Lender and Broker Licenses #MC2731, Licensed by the MS Department of Banking and Consumer Finance, MN, NE, Licensed by the New Hampshire Banking Department, Licensed by the New Jersey Department of Banking and Insurance, NM, Licensed Mortgage Banker – New York Department of Financial Services, NC, OH Registration #MBMB.850209.000 & #SM.501248.000), OK, OR Mortgage Lending License #ML-2528, PA Mortgage Lender License #20142, RI Licensed Lender and Loan Broker #20041723LL, SC, TN, TX, VT, Licensed by the Virginia State Corporation Commission - Lender License #MC-297, NMLS #2731 (www.nmlsconsumeraccess.org), WV, WI, and WA. Weichert Financial Services arranges loans with third-party providers. Equal Housing Lender.
This site is not authorized by the New York State Department of Financial Services. No mortgage solicitation activity or loan applications for properties located in the State of New York can be facilitated through this site.
By pressing Submit, you agree that Weichert® may contact you via phone about your inquiry, which may involve the use of automated means. You are not required to consent as a condition of purchasing any property, goods or services. For any other information please read our privacy policy.