Since 1969, Weichert Realtors has grown from a single office into one of the nation's leading providers of real estate and related services. Their success is rooted in their customer-first philosophy, making every organizational decision based on building trust and sustaining amazing experiences at every step along their customers' journey to homeownership.
---
Meeting every real estate need
Today, the company takes pride in going far beyond the basics, to meet virtually all their customers' real estate needs. Weichert has turned its sales offices into true "one-stop" destinations for the full range of real estate-related services*. Unlike many competitors who claim to offer this (but only have an 800 number to call), Weichert can introduce customers to mortgage partners who work with local Weichert offices. These trusted advisors provide integrated solutions and services to help make the entire homeownership process worry-free.
Training for success
Weichert also leads the industry with the most comprehensive Sales Associate training, development and mentorship programs. The company values associate education because, when they're continuously nurtured with the latest information, tools and resources, their customers are rewarded with the very best service!
Offering a legendary Open House program
Recognizing that today's online shoppers still need to experience properties in person, the company has reinvigorated their proven Open House program with new, welcoming signage and polished, professional event management that brings in the most buyers. In fact, 1 out of 3 Weichert Open Houses results in a home sale.
Supporting website visitors
Weichert has developed a unique contact center that's unmatched in the industry; responding to online requests for information by connecting them to a local Sales Associate within minutes; other companies take up to 24 hours or more.
Thinking locally. Expanding globally.
With unparalleled commitment to neighborhood knowledge, community engagement and personal attention, Weichert's friendly and supportive Sales Associates help tens of thousands of customers realize their dreams of homeownership every year. As Weichert heads into the next 50 years, the company is dedicated to staying true to Jim Weichert's guiding, people-first philosophy and its rich tradition of service, while continuing to innovate, inspire and evolve.
*Not available in all areas
Dear friends and neighbors,
From the day our first office opened 50 years ago, we have built our company around helping people achieve their visions of the future smoothly and with as little stress as possible. You will see that reflected in the many genuinely helpful services we have developed and in the very attentive way Weichert Sales Associates will work with you. Keep in mind, too, that Weichert, is a true "full service" real estate company. That means your Weichert Sales Associate will be there to guide you through the entire process, from contact to closing.
So welcome to Weichert.com. It's your convenient portal to all listings, all our services, our locations and our people, too.
We wish you every success in your home search -- and a joyous fulfillment of your dreams for the future.
Sincerely,


Jim Weichert
Co-President and Founder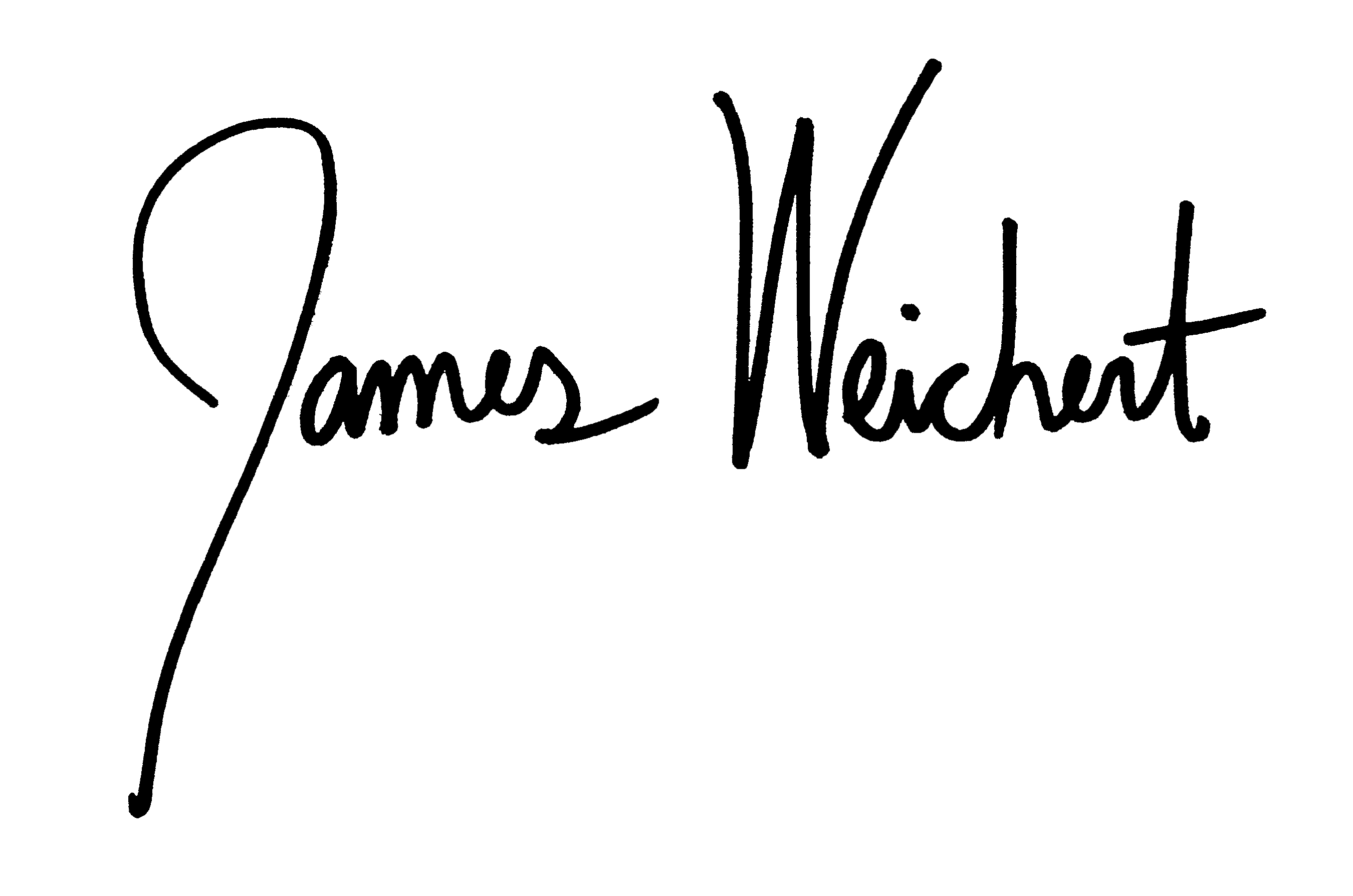 James Weichert,
Jr. Co-President
Learn more about Weichert
Weichert News
Read about Weichert's achievements, changes and happenings that are newsworthy.
For media inquiries, please contact Weichert Corporate Communications at (973) 605-1614 or Email us
Follow us on Twitter to keep up to date with Weichert news @Weichert
Philanthropy
From the American Cancer Society to benefit breast cancer research to our annual holiday toy drive, all of us at Weichert work together to make a difference in the lives of those around us. As an organization, we proudly support our employees whenever they engage in volunteer activities that are meaningful to their offices and their communities.